CLICK ON IMAGES TO ENLARGE




Cover artwork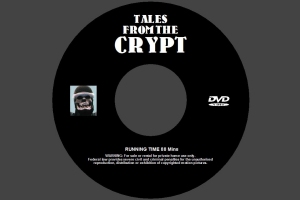 Disc Art






Screen Grab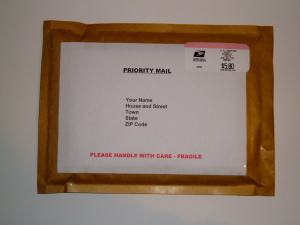 Packaging
THE MAN WHO FELL TO EARTH
Starring: David Bowie, Candy Clark, Rip Torn, Buck Henry, Bernie Casey and .

Directed by: Nicolas Roeg.

Sypnosis: .


- Photo quality cover and disc artwork (see illustration)
- Stunning quality print (see screen grab on the left)

David Bowie.... Thomas Jerome Newton
Rip Torn.... Nathan Bryce
Candy Clark.... Mary-Lou
Buck Henry.... Oliver Farnsworth
Bernie Casey.... Peters
Jackson D. Kane.... Professor Canutti
Rick Riccardo.... Trevor
Tony Mascia.... Arthur
Linda Hutton.... Elaine
Hilary Holland.... Jill
Adrienne Larussa.... Helen
Lilybelle Crawford.... Jewellery Store Owner
Richard Breeding.... Receptionist
Albert Nelson.... Waiter
Peter Prouse.... Peters' Associate
James Lovell.... Himself (Commander of Apollo 13) (as Captain James Lovell)
Claudia Jennings .... Peters' Wife (uncredited)
Debbie Letteau .... Professor's (Nathan Bryce's) Daughter (uncredited)


The movie went on general release on May 9th 1976.

English Premier on 18th March 1976 - Guest Night at the Leicester Square Theatre. Guests included James Coburn, John Peel, Amanda Lear, Angie Bowie, Janet Street Porter, Rick Wakeman, Rip Torn, Candy Clark, Linda Lewis, Buck Henry, Lee Remick, John Philips and Kid Jensen.

France Premier held at Gaumont Theatre, Champs Elysées, Paris.

During filming David, Joe and Geoffrey MacCormack stayed at a ranch in Albuquerque, New Mexico.
1993: Sci-Fi Enigma - Time: March 22nd 1993
1976: TMWFTE - The New Yorker
1976: Saint From Space - Newsweek
1976: The Man Who Fell To Earth - The New Yorker

SELLER INFO - EBAY RULES - COPYRIGHT INFORMATION
We are based in Miami, Florida, USA.
We specialise in supplying rare, our of print films on DVD format to collectors.
All of our titles comply with eBay rules and US Law on the sale of titles on recordable media.
For further information on this please CLICK HERE