Stuart Dalzell Online Gallery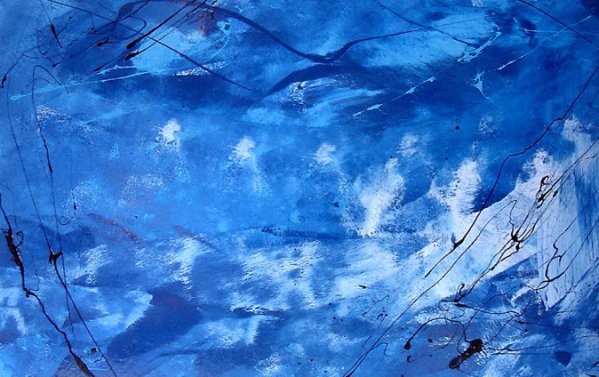 Time
by Stuart Dalzell
Medium is: Emulsion & Gloss on Board
Size Framed: 910mm x 610mm
Price: £290
Available from Castle Arts Gallery @ www.castlearts.co.uk

I am a contemporary artist selling through several galleries around London and Kent. All my work is inspired by music and the paintings are often created listening to a single track on repeat. Obviously with my passion for Bowie's music his songs feature significantly in my work.

I also have my own website @ www.modernartuk.com and I would be more than happy to consider individual commissions inspired by favourite Bowie tracks.

||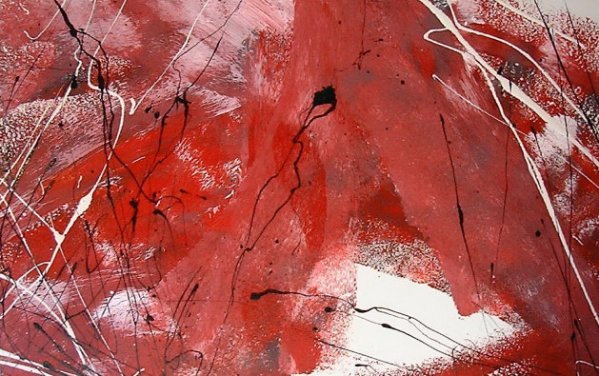 Red Sails
by Stuart Dalzell
Medium is: Emulsion & Gloss on Board
Size Framed: 910mm x 610mm
Price: £290
Available from Castle Arts Gallery @ www.castlearts.co.uk

Check out more of Stuart's work @ www.modernartuk.com

||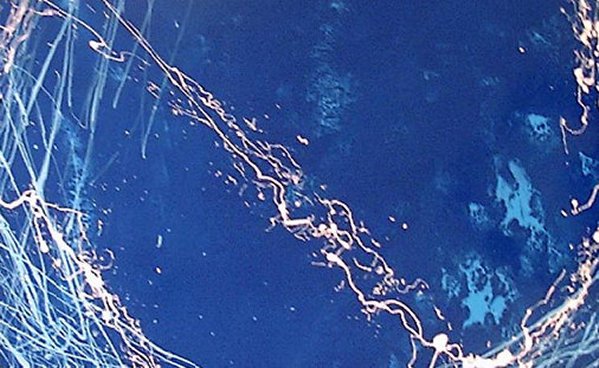 Night Clubbing
by Stuart Dalzell
As a self-taught artist I am influenced by the works of Pollock, Piccaso and Warhol and the work I create is inspired by my passion and enthusiasm for modern abstract imagery and design.

Born in 1958 into a working class neighbourhood, my father was a well-known painter and decorator from London's East-End and my mother, an eccentric Glaswegian.

Life at home was always interesting and it was there that I first picked up a paintbrush - usually to help finish a door or window frame!

For many years I had done little to further my artistic aspirations however an outstanding level of interest in my recent work and a successful 'one-man' exhibition in 2001 has inspired me to continue.

Some have described me as a 'garage' artist as my work is created exclusively with household gloss, emulsion or enamel spray paints. The result is a collection of paintings which I believe are original, exciting and totally unique.

Check out more of Stuart's work @ www.modernartuk.com


| | |
| --- | --- |
| Created: Jan. 2003 © Paul Kinder | Last Updated: 6/1/03 |